Beauty Bits on my Wish List
08:00
Hey lovely human beings!
This is just a random post with 5 beauty products that I'm dying for,
BUT at this moment, I don't have the money for, unfortunately.
Still, when I do, OR, if anyone would like to donate (haha), these are the 5 things
I would splurge on first.
Urban Decay Naked 2 Palette
Because I adore the regular Naked palette so much,
and these too are amazing colours. I think the Naked 3 Palette
colours are too pink for me. This is a nice in between.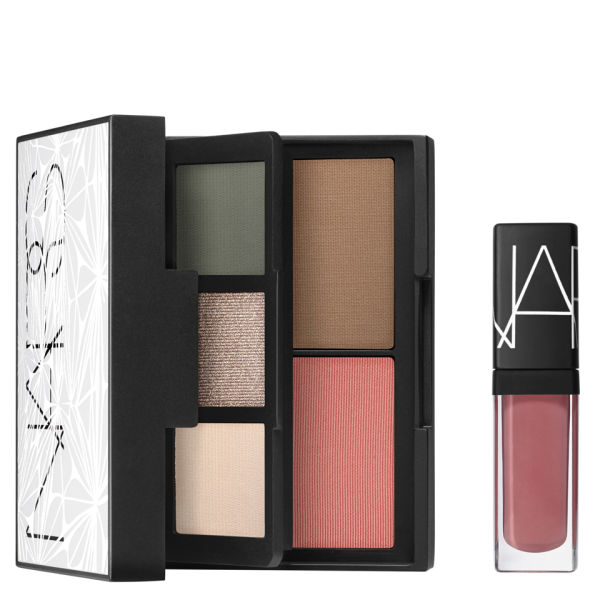 Nars Laser Cut Palette
Because it's limited edition and I will probably never be able
to get my hands on it. But these are some amazing colours that I
would love to try out.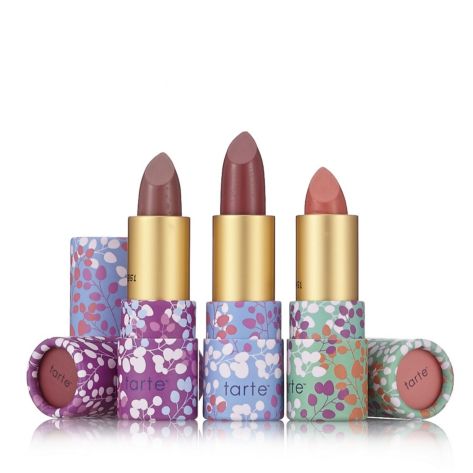 Tarte Amazonian Butter Lipstick Trio
Because I can't buy Tarte here in Belgium but I recently discovered
that I can order some products (not all of them, but still) at QVC UK
and this one is on there. I'm not a big lipstick fan, but these look just so
beautiful and might convince me to use more lipstick.
Too Faced Chocolate Bar Palette
Because I've heard that these eyeshadows actually smell like chocolate???
That would be heavenly.
Hourglass Ambient Lighting Blush Palette
Because I love how it looks and the packaging is so luxurious
and yes, I just want it because it's expensive and everyone talks
about it. I am that kind of person.
What are your most wished-for beauty products of the moment?
Lots of love,
Charline
xoxo